רשות המחקר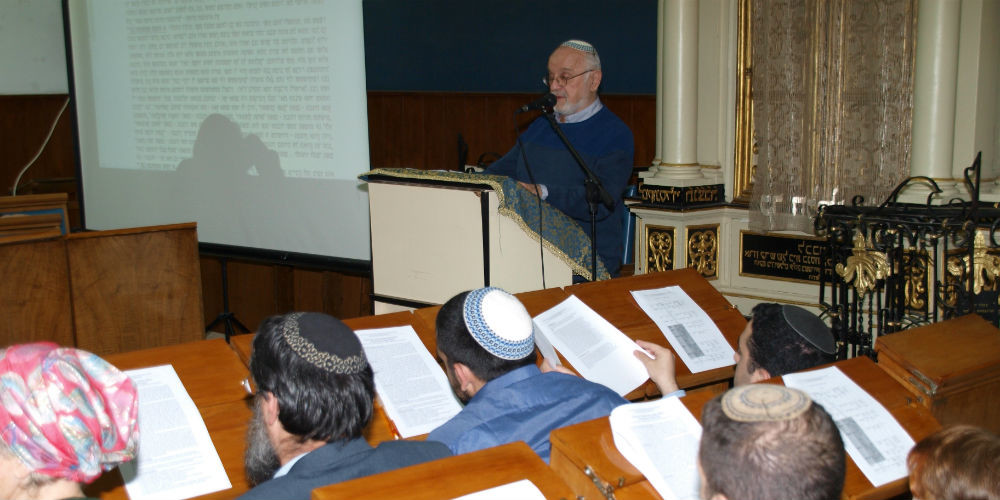 Conferences by the Research Authority
Academic conferences on behalf of the college in various disciplines.
Support the Research Authority 
The Herzog Research Authority initiates and promotes research in Jewish studies and education.
We are happy to receive support from private entities in order to help us continue the research and expand the "Jewish Studies Series".
If you would like to support athe "Jewish Studies Series" or any other research project, please contact us at research@herzog.ac.il
Thanks!